Two injured after car rolls near Lake Hood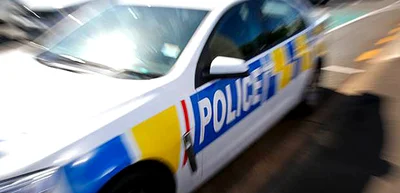 Police are investigating a single car crash in Willowby on Sunday morning.
The crash occured on Grahams Road near Lake Hood and was reported to police just before 10am.
A spokesperson said initial reports indicated the vehicle had rolled, leaving one person is a serious condition and a second person in a moderate condition.
An investigation into the circumstances of the crash is ongoing.
The spokesperson confirmed that enquiries into the crash into the historic wall at the Ashburton Domain was still underway.
Police were alerted to the crash on State Highway One at 4am on Saturday, August 12. The driver abandoned the vehicle and fled the scene after ploughing into the 90-year-old brick wall.
"There is no indication that the car was stolen and at this stage," the spokesperson said.
No charges have been laid yet.