Act candidate resigns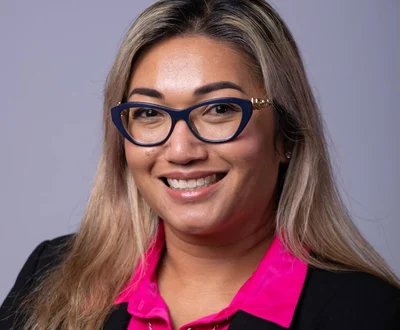 Act Party's Rangitata candidate Elaine Naidu Franz has resigned after her historic comments comparing the Covid-19 vaccine mandates to Nazi concentration camps came to light.
Act leader David Seymour said Franz, 29th on the list, had offered to stand down after her previous comments were brought to his attention this week.
Seymour said he accepted her offer on the spot.
"I think those comments are unacceptable and I'm glad that she's chosen to step down voluntarily. It's for the best for everybody.
In the time that we examined this candidate, they hadn't shown any inkling of being someone that would make a comment like that, so we're a bit surprised - we're just glad they've stepped down."
He said her comments were made almost two years ago.