Seed congress comes to Christchurch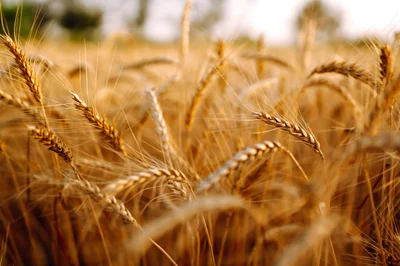 This year Christchurch will host will host the annual Asian Seed Congress, one of the most significant events on the seed industry calendar.
Hosted by the Asia Pacific Seed Alliance (APSA) and the New Zealand Grain, Seed & Trade Association (NSGTA), the event will run from November 20-24, and will be the biggest conference so far to be held at the Te Pae convention centre.
"The event has never to been to New Zealand, so to host it is a real coup", says NGSTA general manager Thomas Chin.
With more than 1000 APSA members attending from all around the world, Christchurch was chosen as a central location for New Zealand's biggest seed producing regions.
Chin said the event is of critical importance for developing New Zealand's seed export market.
"I'm fully expecting that New Zealand seed companies who are producing seed for companies off shore will get a significant uplift in business from this event."
Trading will be a key aspect of the congress, with 176 tables on the exhibition floor where delegates will have the opportunity to negotiate business to business and connect with key contacts.
Technical workshops and forums will cover the latest industry development and technology and topics such as intellectual property issues and trade access.
Four post congress tours will cover the seed production chain from breeding right through to growers and seed processing.
The first tour will include a visit to Plant & Food research in Lincoln, Birkett Farm and South Island Seed Dressing.
The second tour will visit North Canterbury vineyards and dairy grazing farms with a focus on 'seed to plate', the end result of how seed in New Zealand generates food for human and animal consumption.
The third tour will give delates a scenic journey through Mid Canterbury, ending with a farm tour and lunch at Middle Rock Station.
The final tour will feature a visit to Barenbrug Processing and Distribution centre focusing on the seed coating line.
The purpose of the tour is to demonstrate the seed production prowess of the industry, and to show New Zealand is a top quality producer of seed, Chin said.
"We are not the cheapest as other Southern hemisphere suppliers such as Chile and South Africa.
"But what New Zealand excels at is reliability and trustworthiness, and those intangibles are sought after."
by Claire Inkson