Caring for you hair over Summer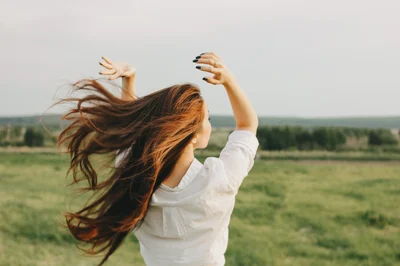 Being outdoors over the summer can play havoc with your hair, and while we often think to protect our skin, it's easy to forget our hair can get sun damaged, too.
Salon owner and director Hannah Wilkes from Wilkes & Co in Culverden, who has a clientele of predominantly rural women, is on hand with some great advice for keeping your tresses looking their best this summer.
First and foremost, Wilkes recommends choosing a hairdresser you feel you can trust and building a relationship so that the stylist gets to know you and your hair goals.
"Building a relationship with your hairdresser and being consistent with the same stylist is beneficial.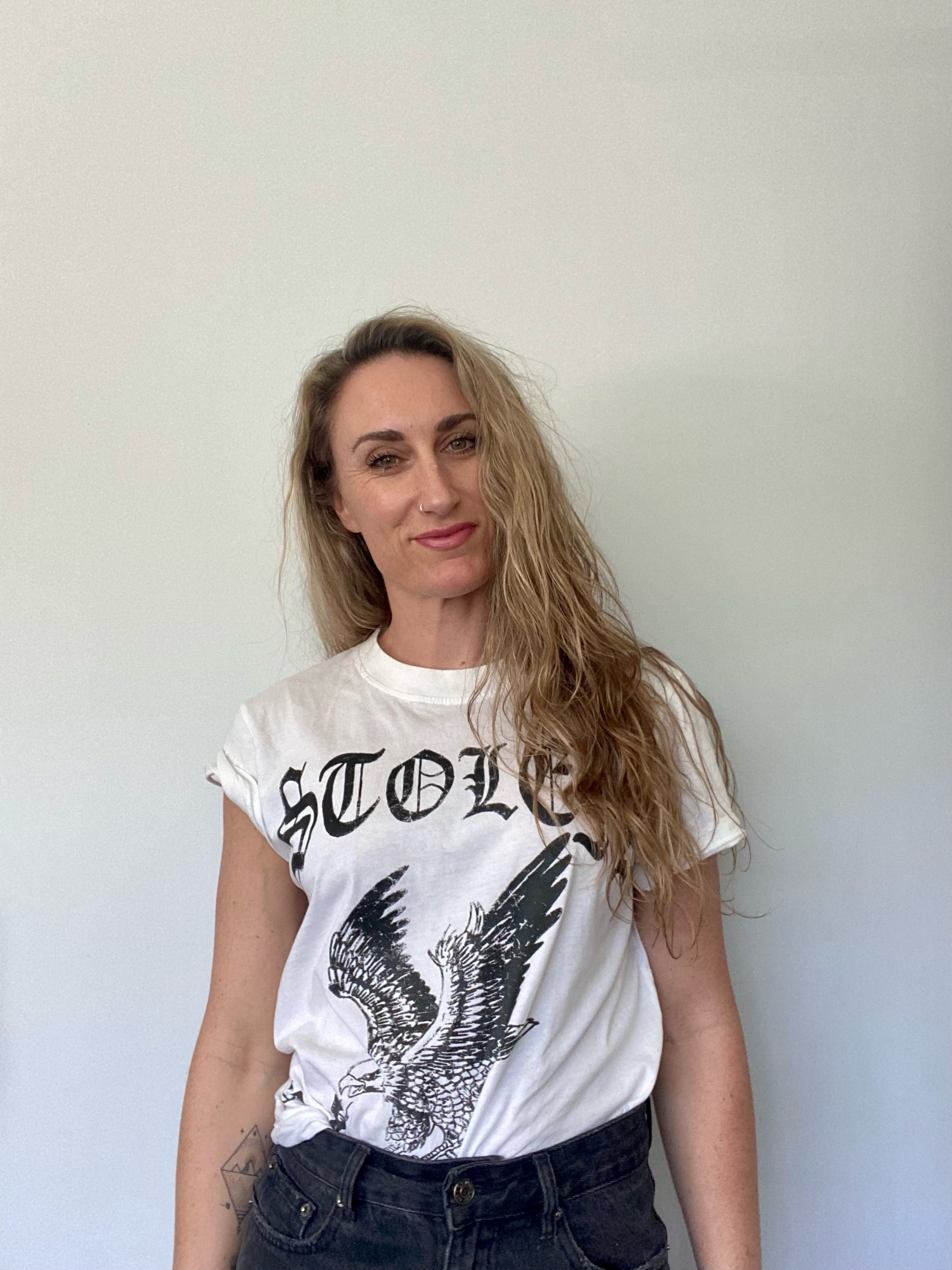 "They get to know your hair type, preferences and any specific issues you may have," Wilkes says.
A stylist can also get to know your hair and recommend the right products tailored for you.
While it's tempting to grab a cheaper product off the supermarket shelf, salon-only products are often more concentrated, have better quality ingredients and undergo more testing than over-the-counter products.
When it comes to washing, Wilkes says less is more.
"An excellent weekly hair regime for women is trying not to shampoo and condition more than two or three times per week."
It's important to shampoo your hair twice at every wash, as it is the second shampoo that removes dirt and excess oil.
Conditioning is an important step that shouldn't be skipped, even if your hair is prone to being oily.
"Conditioner is vital to the hair and ultimately assists the hair cuticle, hydrates the scalp, detangles hair and makes it easy to comb.
"It makes hair healthier and stronger."
Wilkes recommends a dry shampoo for in-between washes if your hair feels oily.
Just like our skin, hair requires protection from the sun to prevent damage and premature colour fade.
"The best way to protect your hair from the sun is using salon products with a UV filter."
Heated styling tools can also cause damage, so Wilkes recommends leaving hair in natural waves wherever possible.
"I recommend not using heat regularly.
"If you are growing your hair, it is essential to avoid it altogether or no more than twice per week.
"With the right products and haircut, and with hair in good condition, most people with wavy and curly hair can embrace their natural hair."
Wilkes recommends getting a trim every six weeks if your hair is short, but longer styles can go as long as twelve weeks between cuts.
Silk pillowcases are an excellent option for reducing breakage and split ends, especially when growing your hair.
Masques and bond fusion treatments can also help keep hair in good condition.
Hard water and copper pipes are common in rural areas and can cause hair to feel brittle and dry and even cause a build-up on the hair shaft that can react with hair dyes.
A chelating shampoo can help remove build-up, and Wilkes recommends good quality products to restore hair health and encourages the use of shower filters.
Hannah Wilkes has been hairdressing for 21 years and has worked in some of Christchurch's most prestigious salons before becoming self-employed.
Wilkes opened her own salon in Christchurch, Felix Culpa, which was a finalist in the L'Oréal Salon of the Year awards.
In 2016, Wilkes won the L'Oréal NZ Colourist Award.
Today, she lives in Culverden with her husband and three children and owns Wilkes & Co. salon.
by Claire Inkson