'Rubber hits the road' for Rakaia Recreation Centre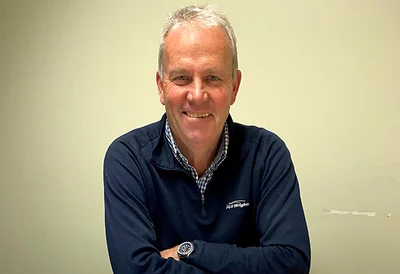 It is going to be an important 60 days for Rakaia, the local rugby club president says.
After receiving Ashburton District Council backing Rakaia rugby president Mark Hanrahan says "the rubber's hit the road" for its planned Rakaia Recreation Centre.
The plans to build a new facility at the Rakaia Domain were only locked in once the council committed to supporting the project in its annual plan last week, but Hanrahan said most of work has already gone in.
"The next 60 days are us securing our final tranche of funding while signing off the designs and going out for tender to be able to make some final decisions in spring," Hanrahan said.
The clubs will tear down the out-of-date changing room facility and replace it with a fit-for-purpose building with clubrooms, changing sheds and public toilets.
Hanrahan said while the rugby club is driving the project, it will be a community facility.
Now the council has come on board, funding the public toilets and offering an up to $200,000 commercial loan, Hanrahan said the club has some final processes to go through before construction can hopefully start this year.
"We have the architect going through the final detailed design so we can go out to tender." They hope to have the project designs ready to go out for tender in August and a decision made in September, he said.
The build timeline remained a "bit of an unknown" but they hope to have things under way by the end of the year.
"We think it will take six months of building so still hopeful for completion by the second quarter of next year."
The club has funds as it has been saving for a new facility for 10 years and recently sold its cross-town clubrooms, Hanrahan said.
After the club asked for a hand up not a hand out, Hanrahan said the knowledge of the council loan will open other funding options.
"We have a budget, but the tender process will decide the final project cost."
Hanrahan said the building will have clubrooms, with a commercial kitchen and bar that can cater for up to 200 people, and it will be elevated so spectators can view games from the wrap-around, covered deck.
It will have six changing sheds and six individual public toilets.
To cater for the much bigger building, Hanrahan said the main field on the domain will shift over slightly.