Video violence at College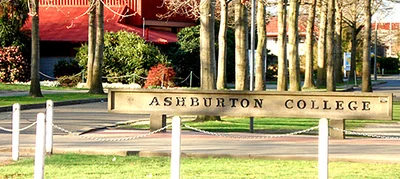 Two violent fights have been filmed at Ashburton College, a year after a review into bullying claims at the school.
The school confirmed it was aware of the recent fights and disciplinary action had been taken.
One video shared with the Ashburton Guardian shows two girls fighting in a toilet block, surrounded by others egging them on. It reportedly occurred this week.
The other shows a male student walking up and punching another male student. This incident reportedly occurred in September.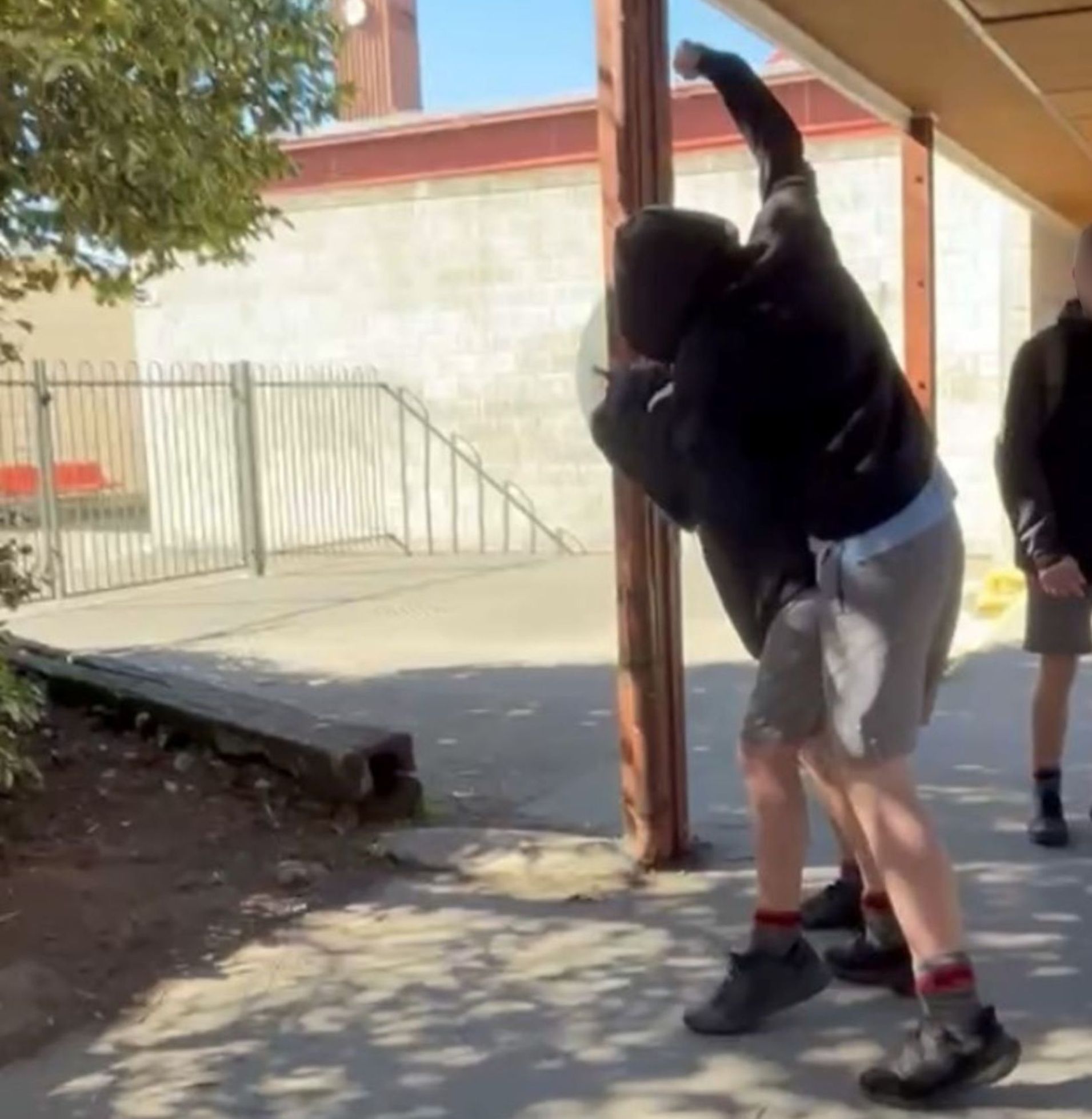 The student, who shared the videos with the Guardian and asked to remain anonymous, said they had been circulating around the school.
Principal Ross Preece, who is a delegated spokesperson for the board of trustees, said the college was aware of attacks.
"Both have been dealt with via the appropriate pastoral and discipline systems, reflecting the recommendations of the independent 2022 review.
"All of our policies and procedures have been followed, which include whānau involvement.
"Our work to strengthen our school culture is always ongoing."
The two incidents emerged during Preece's final term as principal of the college.
The school commissioned an independent review in 2022 following media reports of alleged bullying incidents over an eight-year period. The review looked at the school's processes and policies for managing complaints.
Before the review was completed, the college announced a cell phone ban, which came into effect at the start of the year.
The latest incidents were filmed in breach of that policy.
The ban was introduced to remove the distraction from the classroom, but also to stamp out the antisocial behaviour caused by cell phone and social media use.
The video of the attack on a male student appeared premeditated, as he was being followed by a fellow student who was filming.
The Guardian understood the alleged instigator was stood down.
The fight in the female bathroom showed several students crowding around to watch.
By Jonathan Leask