Opening the door for 'professional councillors'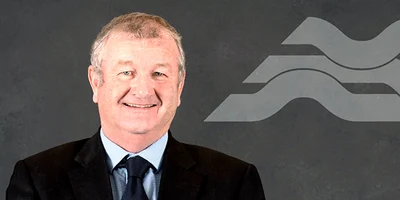 Sitting councillors have grave concerns that the door may be opening for "professional outsiders" to target seats at the table.
Ashburton Mayor Neil Brown had to use his casting vote to support the Remuneration Authority's proposed changes to claiming travel allowances that some saw as a new loophole for non-residents to be elected and paid to travel to the council.
The Remuneration Authority, which governs council salaries and allowances, has proposed an amendment to allow councillors to claim for travel allowances when residing outside of the district, but any claim will go before the council to provide a recommendation to the Remuneration Authority.
Some councillors saw it as opening the door for candidates to now come forward that do not currently live in the district to, if elected, be paid to travel to the council.
That didn't sit well with outgoing four-term councillor Stuart Wilson.
"We want people within the district to represent the district," Wilson said.
He believes it will open the door for people from outside the district to be elected "purely because of race, gender, or something on our council" when they should be locals.
"Our council should represent this district, no matter who they are or what they are."
He has concerns about "professional councillors" targeting the opportunity which "would be the worst thing that ever happened".
"Especially some of these university do-gooding young ones, no life experience, turn up here, get paid to come. Paid to be a councillor," Wilson said.
Fellow outgoing councillor, Angus McKay, supported the move.
"It gives more people the opportunity to put their names forward for this council."
The councillors in attendance were split 4-4 on supporting the proposed change, with Brown using his casting vote to support it.
The Remuneration Authority had asked for all council's feedback by the end of July so it can decide in time for the upcoming local elections.
The decision may not be known by the time nominations close on August 12.