No universal fluoridation - yet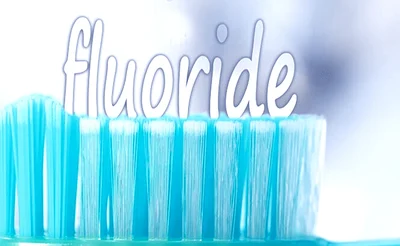 Universal fluoridisation is not on the cards yet in the Ashburton District, but is certainly bubbling on the horizon.
A law change last year has given the authority to instruct councils whether or not to fluoridate their water to the director general of health, currently Dr Ashley Bloomfield.
Ashburton District Council infrastructure services group manager Neil McCann said so far the district is not on the fluoride radar.
"Not at this stage, but we may be considered again toward the end of the calendar year," he said.
"Council was advised in June that we were not included in a list of 14 territorial authorities that were being considered to receive a direction to fluoridate some supplies under their control."
Ashburton stopped fluoridation across all its supplies in 2002, which was reconsidered in 2007, but not reintroduced, and Methven is currently the only drinking water supply that is fluoridated in the district.
But mandatory fluoridisation is in the pipeline.
Universal chlorination of council drinking water supplies will come in from November under Taumata Arowai, the national water services regulator, but Ashburton supplies are already chlorinated.
Fluoridisation is not a water quality issue, but a health concern so, after the Health (Fluoridation of Drinking Water) Amendment Act came into force in December 2021 the decision was taken off councils and given to the director general of health.
It is understood 14 councils throughout the country have been selected to begin working on fluoridating their water supplies, and others are sure to follow.
A Ministry of Health spokesperson said the Director General of Health has not yet issued any local authorities with directions to fluoridate, but it is likely that they will commence issuing directions this year.
"Implementation of community water fluoridation will likely take a staged approach. If directions are issued, timeframes for compliance will be based on the individual circumstances of each supply."
Other than Methven, McCann said no other council supplies have the infrastructure to fluoridate the supply and as they are awaiting Government direction there are no provisions to do so either.
"We haven't made specific budget provision for fluoridation, however, we are considering space requirements for fluoridation equipment as part of future planning," McCann said.
It's a similar case in Selwyn.
Water services asset manager Murray England, said the Selwyn district has no supplies of fluoride and none of its schemes are currently able to be fluoridated, nor is there any budget for installing the necessary equipment.