Fresh blood, or a slow death for boards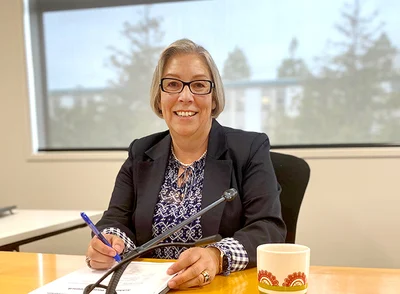 Ashburton District councillor Lynette Lovett believes the future of the district's hall and reserve board committees is under serious threat.
The council is in the final stages of holding triennial meetings for all of the council-administered boards, but Lovett was concerned about a lack of numbers in some cases and that "it's the same people making the commitment year after year" in others.
"It's not sustainable," Lovett said.
"A lot of these people on these reserve boards are all ageing, and I don't know where we are going to go in three of four years.
"Some of these people have been in these positions for many years and there is no-one coming through to take over these jobs, which worries me.
"These halls and reserves are the central part of these communities."
So far 16 of the 20 boards have elected their new boards for the 2022-25 term, with the Mayfield Reserve and Hall Board and the Chertsey Reserve Board still to hold their meetings, while the Lynnford and Maronan reserve boards are being wound up.
Each of the boards has an appointed councillor, with Lovett on six within the Eastern Ward, including the Dorie Reserve Board which she said has had several new younger members, but has reservations about the future of some others.
Lovett fears a lack of new people stepping up across the district will mean some boards face an uncertain future.
"The expectations on a few people managing [the facilities] is actually quite huge.
"It's something we need to look at.
"We want to keep these assets but we need a community commitment to them, so need people to start stepping up."
Council chief executive, Hamish Riach, said the future of the hall and reserve governance would be in the hands of the new group manager of democracy and engagement, Toni Durham.
"[Her new role] will give us the capacity, once she is fully resourced, to think about the future and the way in which the hall and reserve boards can be represented for the best interest of the community," Riach said.