First Past the Post to stay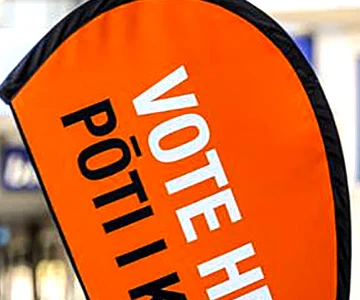 Environment Canterbury is sticking with First Past the Post, despite considerable interest in switching to a single transferable voting system (STV).
Councillors voted 11 - 5 in favour of the First Past the Post option for the 2025 and 2028 local government elections at a council meeting last week.
Councillor Craig Pauling said STV would lead to ''a greater pool of candidates'' across larger wards, which could lead to greater diversity of candidates and encourage more young people to stand.
STV did work across large constituencies, but it would not serve the three rural wards - North Canterbury, Mid-Canterbury and South Canterbury - as well, councillor John Sunckell said
Councillor Vicky Southworth was ''torn'' between the two options.
She noted there were only three women out of 16 councillors, but was not certain STV would lead to a better outcome.
The 2019 election had produced more gender balance and some younger councillors under First Past the Post, councillor Claire MacKay said.
''It was just a shame when some of the younger councillors decided to pursue other opportunities at the end of the last term.''
STV would likely lead to a Christchurch ward and a wider Canterbury ward, ''and how would we get representation?'', she said.
By David Hill