'Councillors' job' to hold council to account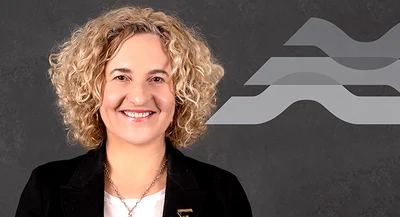 A councillor's job is holding the council to account without the need for external steering groups, the Ashburton District Council chief executive says.
The council circled around whether a steering group was required to monitor its delivery of the Play, Active Recreation, and Sports Strategy (PARSS) but chief executive Hamish Riach made it abundantly clear that accountability is firmly in the hands of the elected councillors.
Councillor Carolyn Cameron was adamant that for the successful delivery of the strategy, a steering group was needed for accountability and measurable progress.
She said so much time and money is invested into a strategy it is "too important to review it every five years" without regular checkpoints along the way.
Cameron cited the fact that the previous strategy had not achieved all its objectives and did not want a repeat in the new strategy with the solution being a steering group, made up of external parties and councillors, to provide oversight.
Riach said that while the strategy can only be delivered in partnership with external parties, the monitoring role is that of councillors.
"In the end it's the councillors that hold council to account," Riach said.
"External parties have a key role to play in the delivery of the outcomes, but I'm not sure an external group of people is the appropriate mechanism.
"I don't think an external steering committee is a normal or appropriate way to hold council to account for its own strategy delivery.
"That's the councillors' job."
Councillors can "expect and demand reports and information" to show how council is delivering on any strategy Riach said which was the reason PARSS did not include a steering group.
It was noted that there is a regular sports forum, led by Sport Canterbury, that can act as the external function in the strategy.
Cameron pushed for the inclusion of a steering group, but only had the backing of Councillor Stuart Wilson.