Council locks in design consultant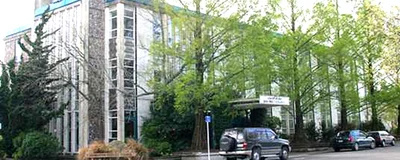 The Ashburton District Council is tendering a three year professional services contract for a consultant to deliver design services.
Infrastructure services group manager Neil McCann said the move is an attempt to secure consultants for the next couple of years due to an expected increased demand for consultants from Three Waters reform and a desire to speed up projects.
"We have put out a tender for a three year period to have consultants available to design all our work for the next three years so we can hopefully speed up or project work instead of then going through a procurement process to do that."
It means one consultant firm being utilised each time on demand instead of securing one individually project by project and have no additional costs, McCann said.
"The engagement of the consultants would be a cost to the projects as they normally are.
"We will still have our staff involved with going through the tendering process, supervision of works and managing the projects.
"This is just for the detailed design specialist services that we don't have."
The tender is expected to be awarded this week.
"Then we will have one consultant to deal with on all our future designs and hopefully speed up our works."
It is a system McCann said the council had used in the past and is becoming more common to speed up the process of capital delivery.