Clampdown on Netflix account sharing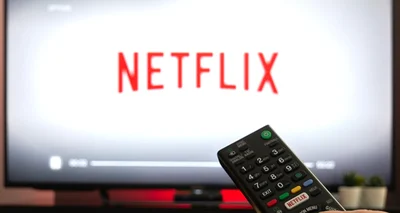 Netflix is cracking down on account sharing to stop multiple people accessing one account.
The changes will be rolled out in Aotearoa, Canada, Portugal and Spain from today, following a year-long trial in Latin America.
Many use the streaming service for free, logging in to friends and family's accounts rather than paying for their own.
The company is putting a stop to that by requiring users to confirm their primary location, and blocking access from elsewhere - unless they are travelling or on holiday.
Netflix product innovation director Chengyi Long said people sharing accounts, rather than paying individually, held the company back.
"Today, over 100 million households are sharing accounts - impacting our ability to invest in great new TV and films," Long said.
"We've always made it easy for people who live together to share their Netflix account with features like profiles and multiple streams.
"While these have been hugely popular, they've also created confusion about when and how you can share Netflix."
A Netflix account was intended for one household, and members could choose from a range of plans with different features, Long said.
People on standard and premium plans would be able to add extra member "sub accounts" for up to two people outside their household, for an extra $7.99 per month.
The Netflix website said users could set their primary location when signed in to Netflix from a TV that was on their home Wi-Fi network.
To use Netflix on holiday or at second homes, users would need to open the app on their mobile while at their primary location once a month - and then again when they arrived at the other location.