By-election expected at month's end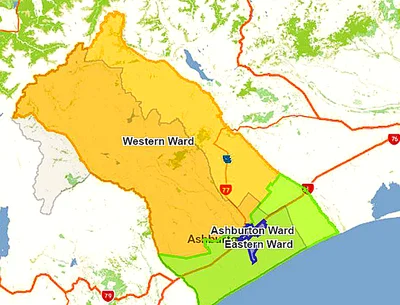 Details on the upcoming Ashburton District Council by-election in the Western Ward will likely be finalised next week.
Following the sudden death of two-term councillor Rodger Letham in December, there is a vacancy in the Western Ward, but a timeline for the by-election isn't confirmed yet.
Chief executive Hamish Riach, who will return from annual leave next week, will need to give the electoral officer a notice of a by-election before anything can be put in place.
It is understood the process is likely to start before the end of January.
In the election in October, Letham and deputy mayor Liz McMillan were both re-elected, with Dame Lynda Topp the only other candidate to stand.
If only one nomination is registered for the by-election, that nominee will be elected unopposed – avoiding a costly by-election process.
A candidate only needs their two nominators to live in the Western Ward, but they can reside anywhere in the district – or the country at large – as long as they are enrolled on the parliamentary electoral roll.