New directors step up for Ruralco board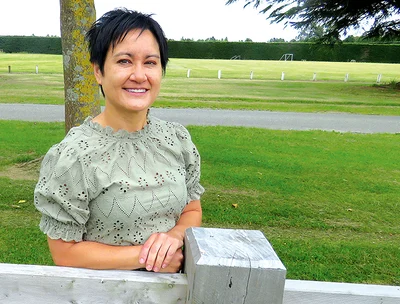 Last month's Ruralco AGM said goodbye to director and chair, Jessie Chan, and independent director, Brent Wheeler.
Three candidates stood forward for two vacancies on the board -former lawyer and contract milker from Hinds, Kate Beaumont-Smith; accountant and equity partner in a small dry stock farm and calf rearing operation, Rhea Booker; and director and Dunsandel dairy farmer, Tony Coltman.
Booker and Coleman were elected – Coltman for a third term on the board.
New independent director, Helen van Orton, a professional director with 20 years of experience was elected.
The board will appoint the new chair at its next meeting in December.
Ruralco shareholders faced compliance issues, challenging weather patterns, Covid interruptions, on-farm inflation and production costs – all of which created challenges.
"While commodity prices remain high for many agricultural sectors, input costs have put pressure on our farmers and reduced overall margins," said Chan.
"Fuel and fertiliser costs have been up there, but also price increases because of supply issues and labour shortages from the fallout of Covid-19.
"Weather and compliance continue to make challenges for the farming community and Ruralco."
Ruralco achieved positive results for 2022 through some increases and through market share and had shown over the financial year that seasonal expenses were under control, said Chan.
The business continued to grow its group turnover, recording $279.1 million compared to $245.3 million last year. Gross profit slightly increased to $12.0 million compared to $10.6 million in the previous year.  Group equity at the end of the 2022 financial year was $17.3 million, up from last year's $16.9 million.