A country career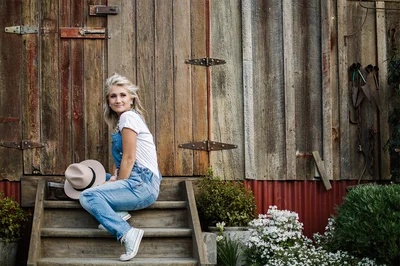 For some people, finding your purpose can take a lifetime.
For country musician Jody Direen, that purpose became apparent at a young age.
"I think I was 8 or 9 when I got this fire in my belly for music.
"I remember it was really clear that this was what I wanted to do with my life," Direen says.
Direen grew up in Wanaka, attending Mt Aspiring College, which she said had a strong music culture and provided a good starting point for her career and honing her singing skills.
"I wasn't the most talented of singers when I was in primary school, to be completely honest.
"But I just really wanted to do it."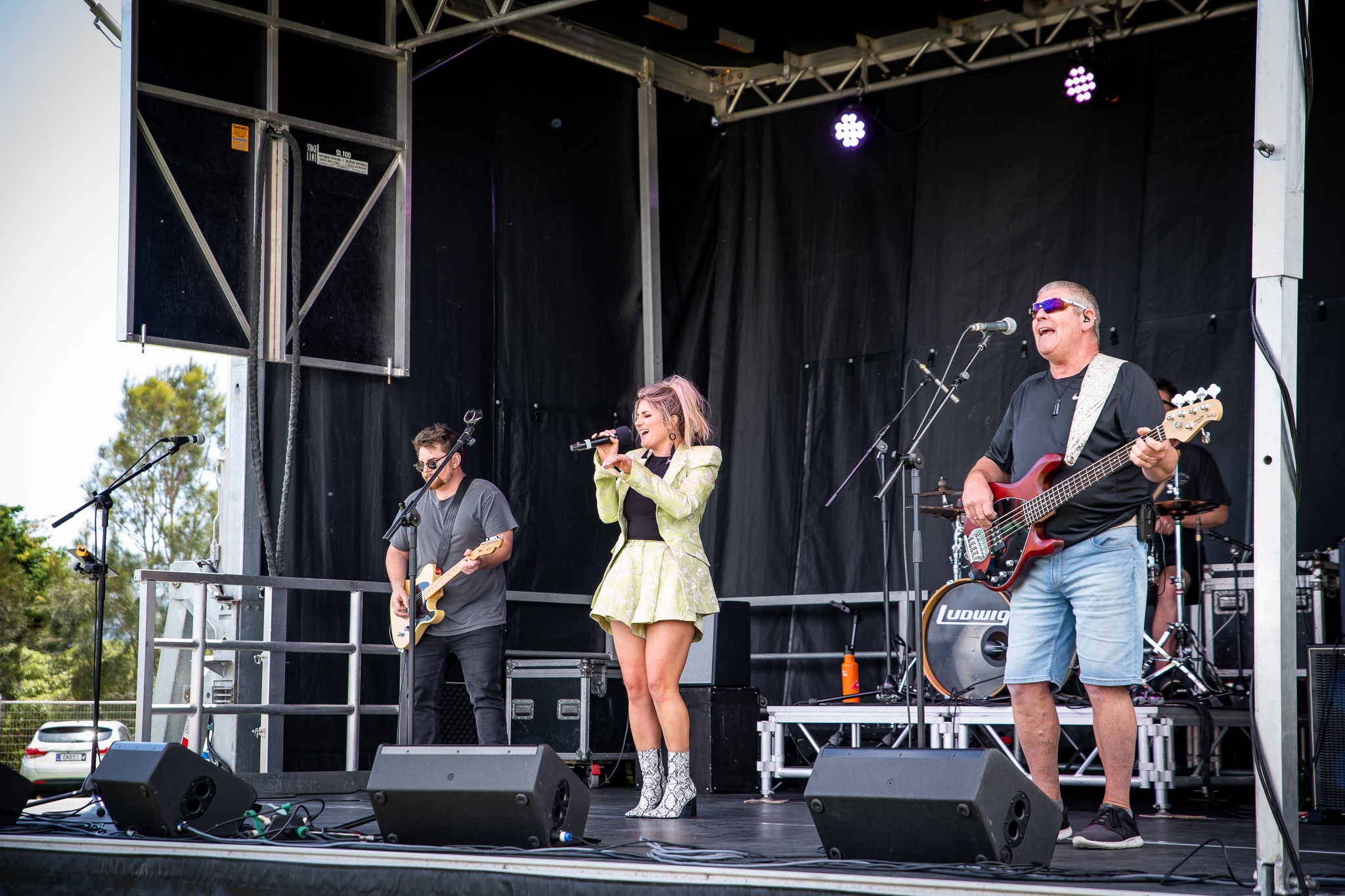 Although Direen doubted her ability at times, she persevered throughout her teens to improve her skill to a level that she felt would reach a global audience.
As a career backup, Direen completed a Bachelor's degree in Agriculture at Lincoln University.
With a love of animals and the outdoors and a family farming heritage, it seemed like a natural choice.
"My Mother was brought up on a farm in Middlemarch, so I guess it's in our family culture a little bit, and I felt at home in rural New Zealand."
In an unexpected twist, Direen's time at Lincoln, which naturally comprises of a large number of country music fans, also provided her with an audience for her music.
Direen began playing at local bars and iconic Lincoln University events such as the Garden Party.
After graduating from Lincoln, Direen felt societal pressure to focus on having a 'real job' and spent some time working on high country stations in New Zealand before working in Australia over the harvest season.
The stint in Australia funded Direen's first album.
Direen then focused on touring as a solo act.
In 2013, she entered the Country Music Awards in Hamilton and won the Horizon Up Award.
The win attracted the interest of Australian country music promoter Rob Potts, who took Direen under his wing.
"Rob opened up quite a few doors for me in Australia, and I lived there for quite a while and played a lot of festivals."
Potts encouraged Direen to move to Nashville, the global capital of country music, to develop her career.
Direen lived in Nashville for a year, where she recorded her second album.
Direen was offered a contract, but feeling too young and without her support network, she turned the contract down and returned to New Zealand in 2015.
"I think that everything happened for a reason, and if I had signed that contract, everything would have taken off really quickly, and I think I would have crashed.
"It wouldn't have been good long term."
With the support of Potts, Direen decided to focus on the Australasian market, where she felt safer and more at home.
Direen was signed to the Australian label ABC Music and spent the next six years touring and releasing songs.
Direen played larger festivals, including CMC Rocks and the C2C festival, and met some of country music's biggest names, which stand out as career highlights for the singer.
"Being backstage at CMC rocks and drinking whiskey with Jason Aldean, or literally being in the same room as Tim McGraw.
"I got to play a show in New Zealand with LeAnn Rimes, and I did a couple of shows with Kenny Rogers.
"A lot of these moments seem quite surreal because you see these people on social media, and all of a sudden, you are in the same room as them."
With audiences as large as 25,000, Direen had to work through pre-show nerves before performances.
"I've met artists who just didn't seem to suffer from pre-show anxiety, but I did.
"It's something I've definitely had to work through.
"Honestly, for me, it's just been time in the saddle."
Covid restrictions meant a temporary halt to touring and events, but the time out allowed Direen to slow down and reflect.
During this time, Direen purchased a 30-acre wilderness black near Franz Josef with her partner, Barney.
"It's very private and secluded and has a gorgeous man-made lake, which we have built on the edge of."
In her downtime, when she isn't writing songs or touring, Direen relaxes by spending time with her dog Ruby and tries to set time aside for mindfulness and meditation.
"It's remembering to hit that pause button, which I'm not very good at sometimes, but it's important," Direen said.
by Claire Inkson